willows classrooms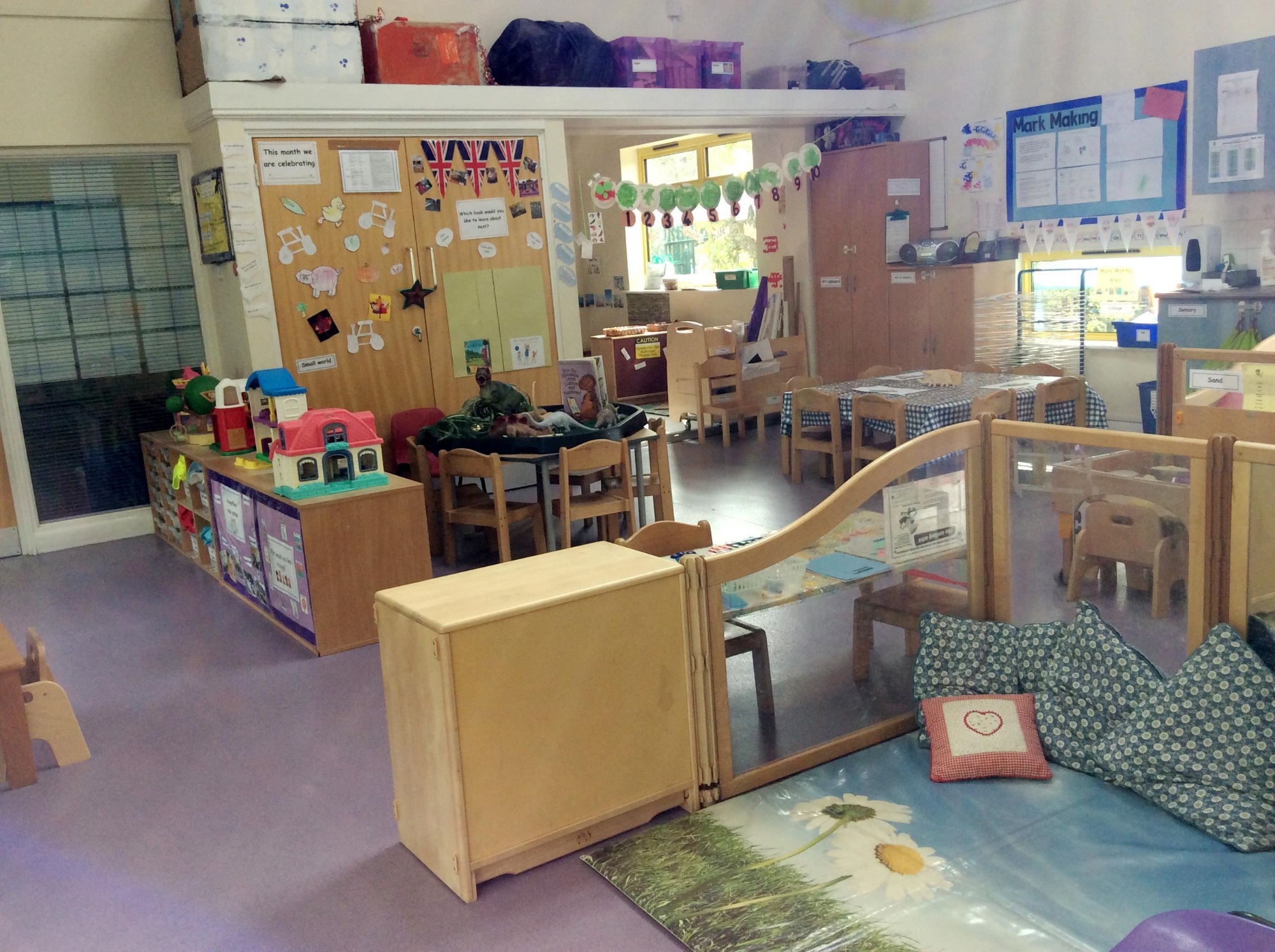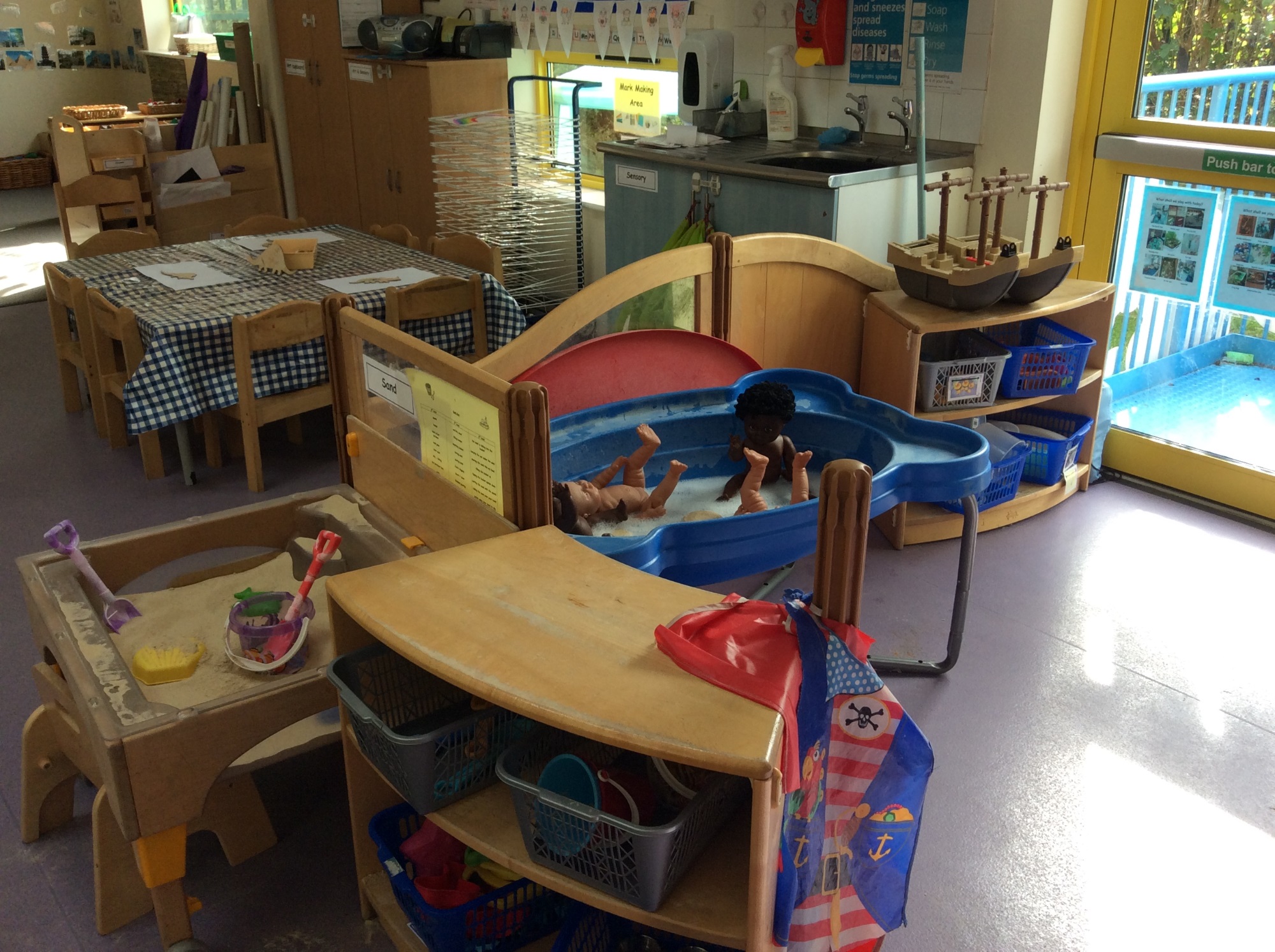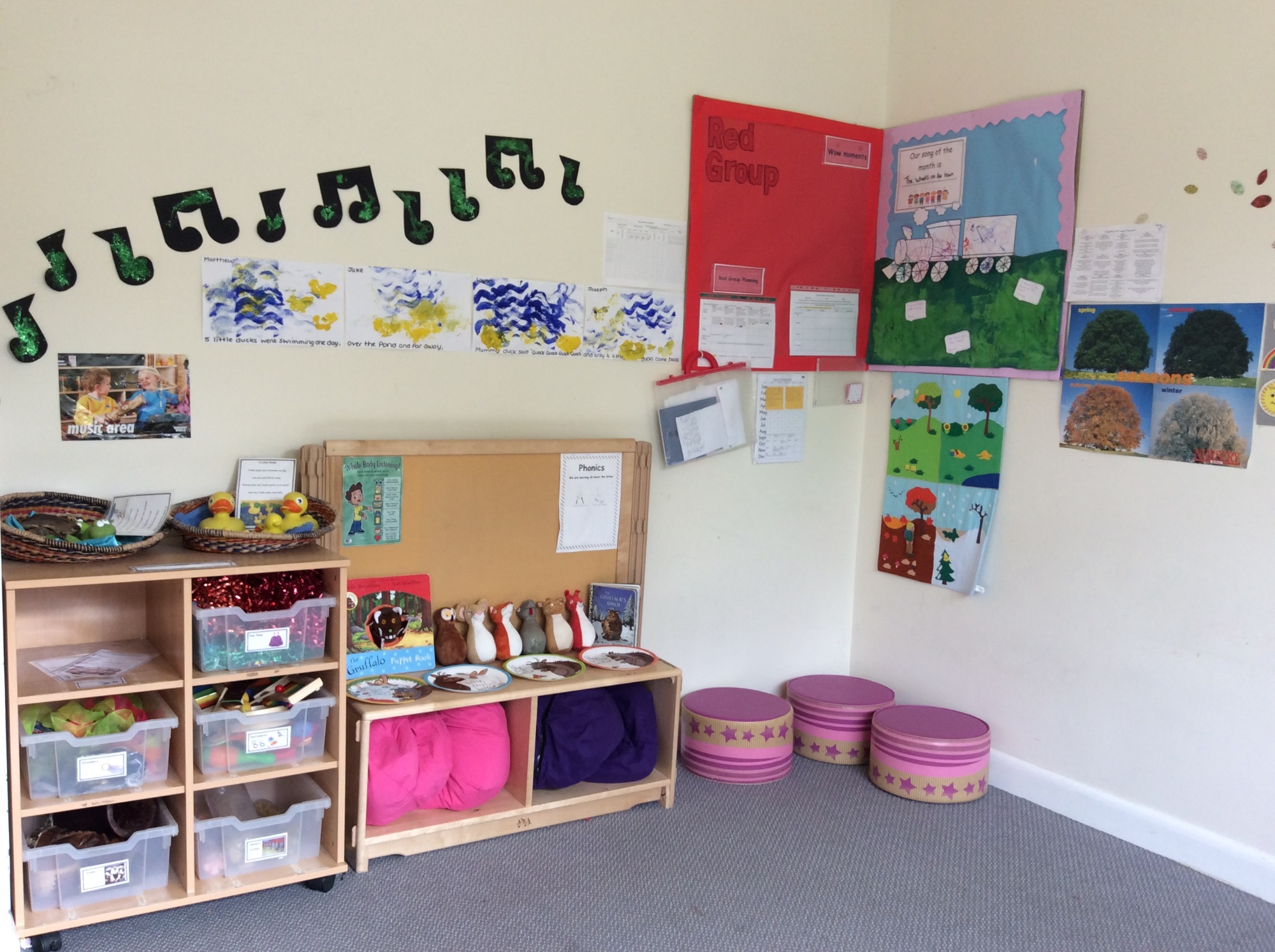 The Willows classrooms are set up to promote art, sensory, musical and construction activities promoting imagination, creativity and physical development.
The writing table and art areas provide children with the opportunity to mark make and practise their motor skills and control.
Children are also encouraged to access a wide variety of small world play equipment in this room too where they can share their ideas and knowledge of the world around them.
Children can free flow between both classrooms during their session.