What we do IN Willows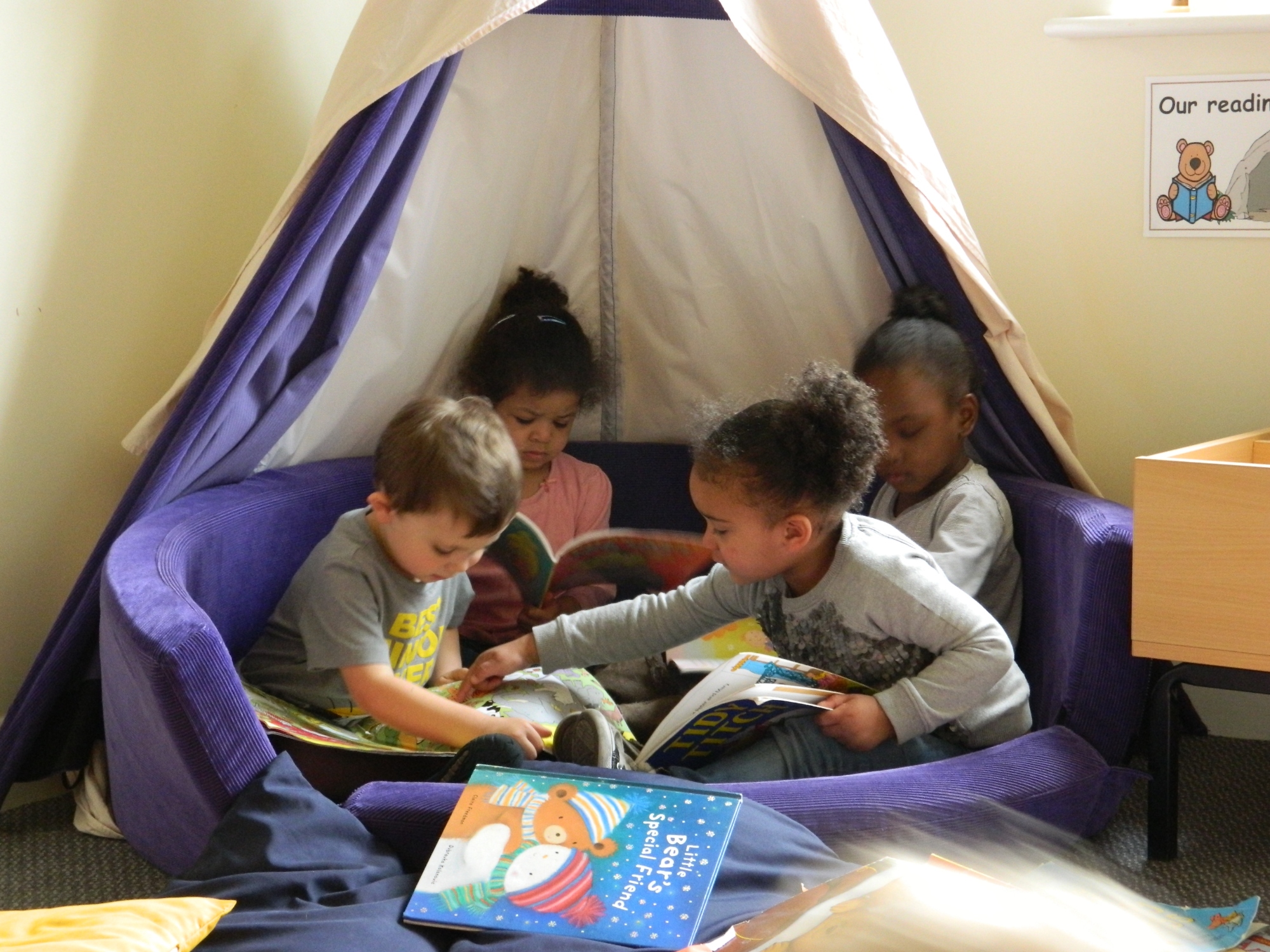 We deliver the Early Years Foundation stage. The children spend time inside and outside in the extensive grounds during every day.
Every child will have a 'Learning Journal' which will include observations and termly progress reports which we will share with you on a regular basis.
Alongside our Learning Journals we use an online tool for observation, monitoring and assessment. Parents/carers will be given access to this service and are encouraged to use it in partnership with the setting.
We provide morning and afternoon snacks.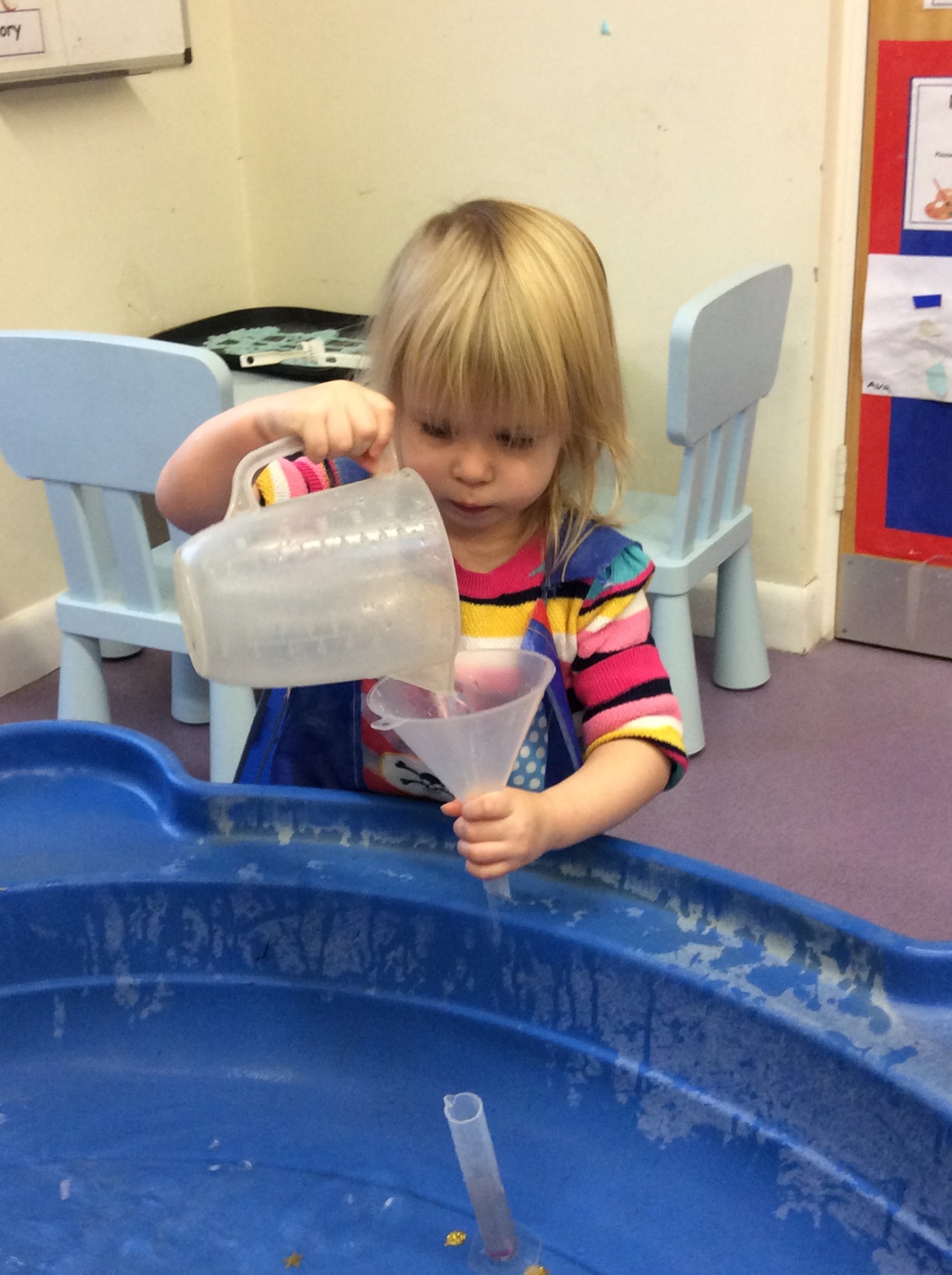 Willows has a percentage of children with English as an additional language. We embrace all the languages that our children, parents and early years' practitioners use and try and implement them into our everyday practice. We ask parents to provide key words of their home language to help support their child in their new setting.
We are an inclusive setting and welcome children with additional needs. Our onsite Senco will work closely with parents and carers to support children with additional needs.