Use of Childcare Vouchers
What are childcare vouchers?
Childcare vouchers are a benefit offered by your employer to help with your childcare costs. Your employer allows you to take part of your salary in the form of vouchers – 20% tax payers can choose to take up to £243 a month. This amount is Tax and NI free and both parents are eligible to claim from their respective employers.
What can childcare vouchers be used for at Blagdon?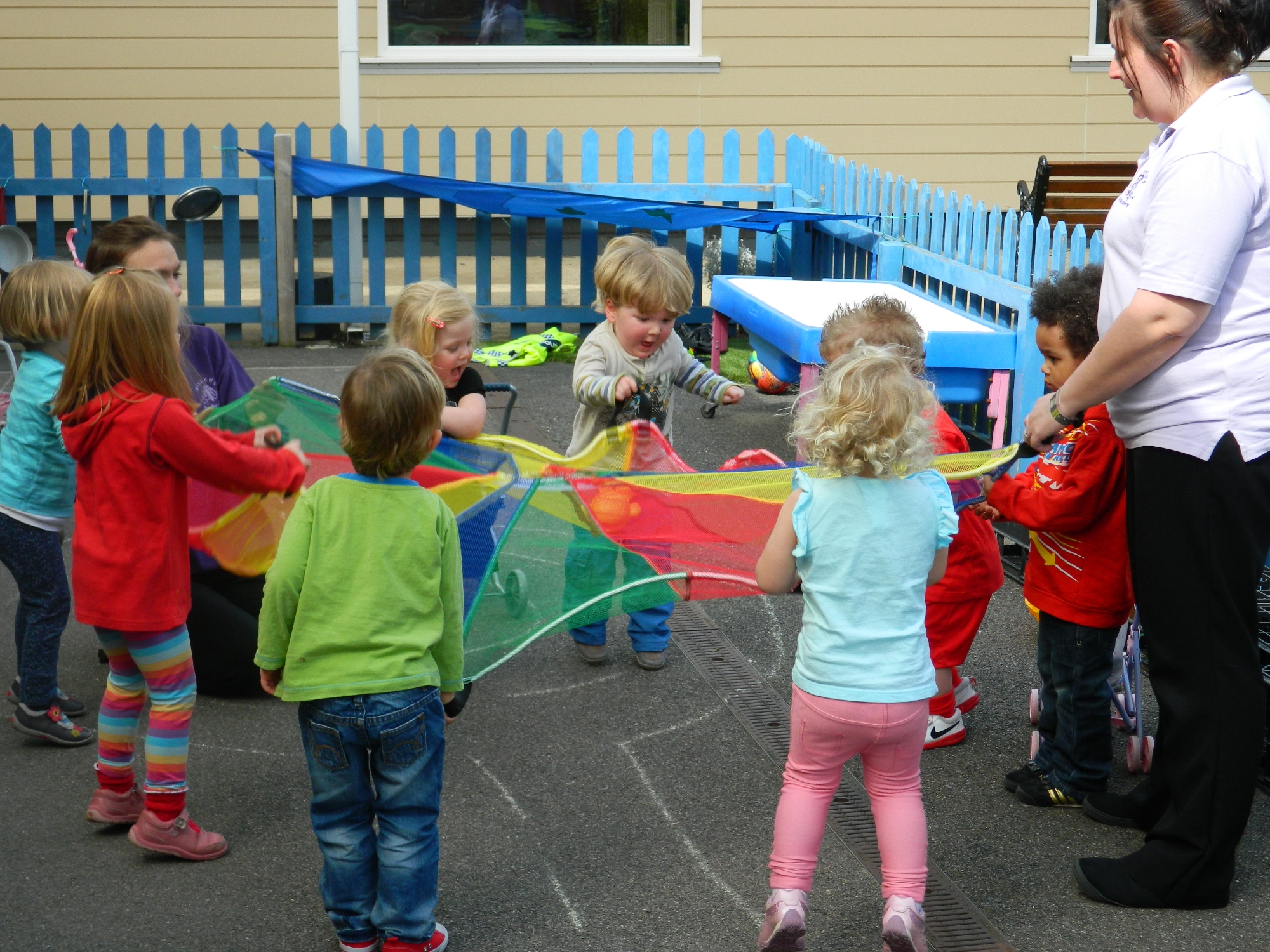 Breakfast and 30hrs Friday lunch club
They cannot be used to pay for your child's school dinners.
Are you eligible for childcare vouchers?
As long as you are employed (not self-employed) and work either full or part time.
If you are claiming Working Tax Credits (help line for advice 0845 300 3900) or are earning on or just above the minimum wage you should contact your local Tax Office for advice, as this may not be the best option for you.
The internet is a good source of information regarding vouchers
Using Childcare Vouchers
Check if your employer is registered with a Childcare Voucher Company.
You will need to register your details with your Voucher Company
Check if we are already registered with your chosen voucher company, if not they will need to contact us.
We may have two registrations with your chosen Company please ensure you use the Blagdon Extended Services Account
Our Ofsted Registration Number is: EY331079
Please ensure that you use your child's name as reference, otherwise we are unable to track the payments
Payments are made to us electronically directly into our Bank Account.
Payments are classed as outstanding until we receive confirmation of payment from our Bank e.g. Bank Statement
We are not able to refund any payments made to us, either through non-attendance, cancellation of a place, or late notice given to Voucher Company etc.
(Please ensure that you give your voucher company advance notice of terminating your child's place)
Email re Voucher queries: bursar@blagdonnursery.reading.sch.uk