Transition
We have excellent transition practice, both into Blagdon Nursery School and to other settings in the area. We arrange visits with the nursery school during the weeks before transfer.
We provide a transfer report which contains information on the child's progress to support them in their next setting. We actively involve parents and encourage their feedback on their child's progress.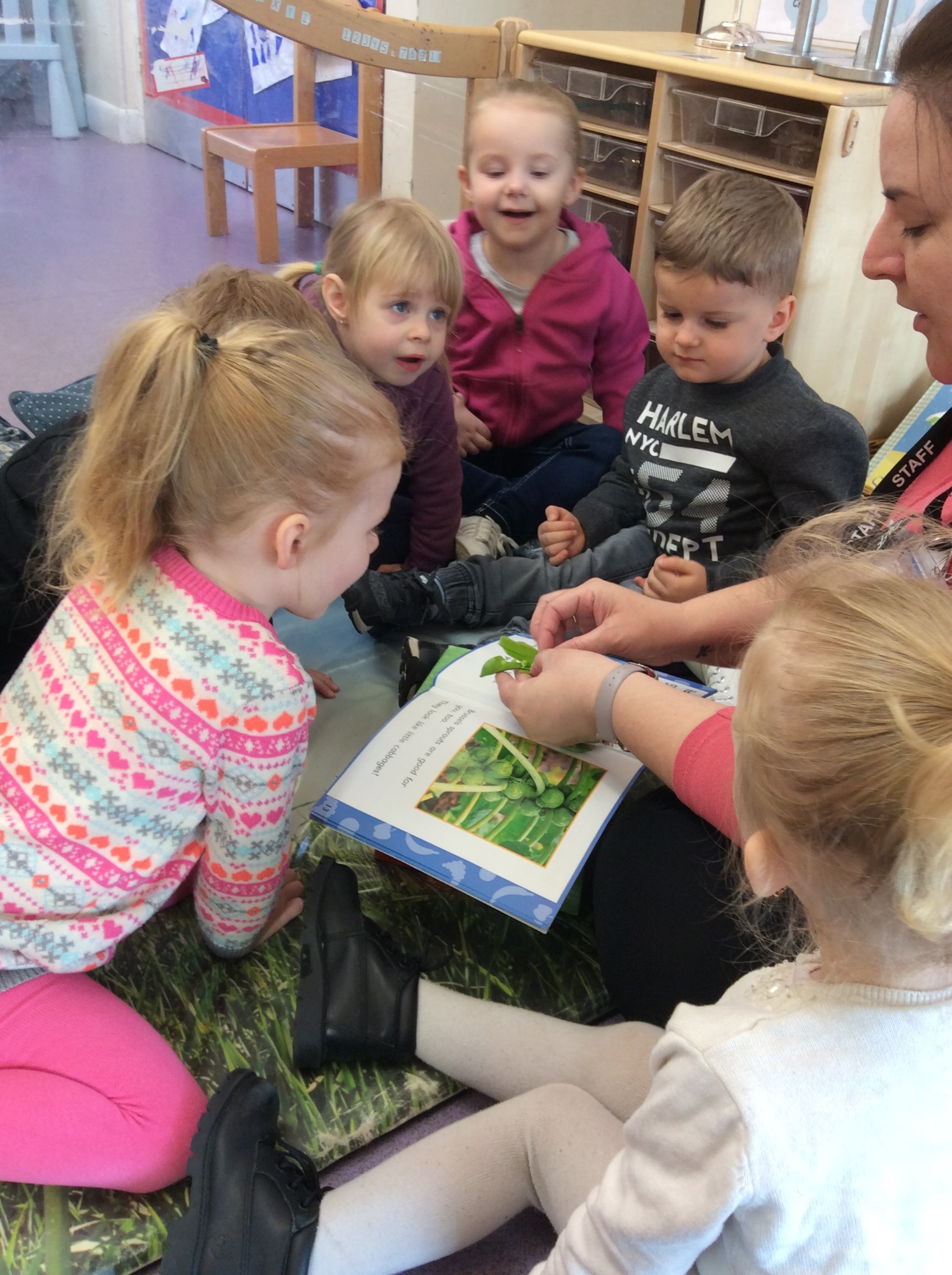 If you are interested in joining the nursery please contact the 2 Year Coordinator for more details and to book an appointment to view the nursery. We will look forward to welcoming you.