Planning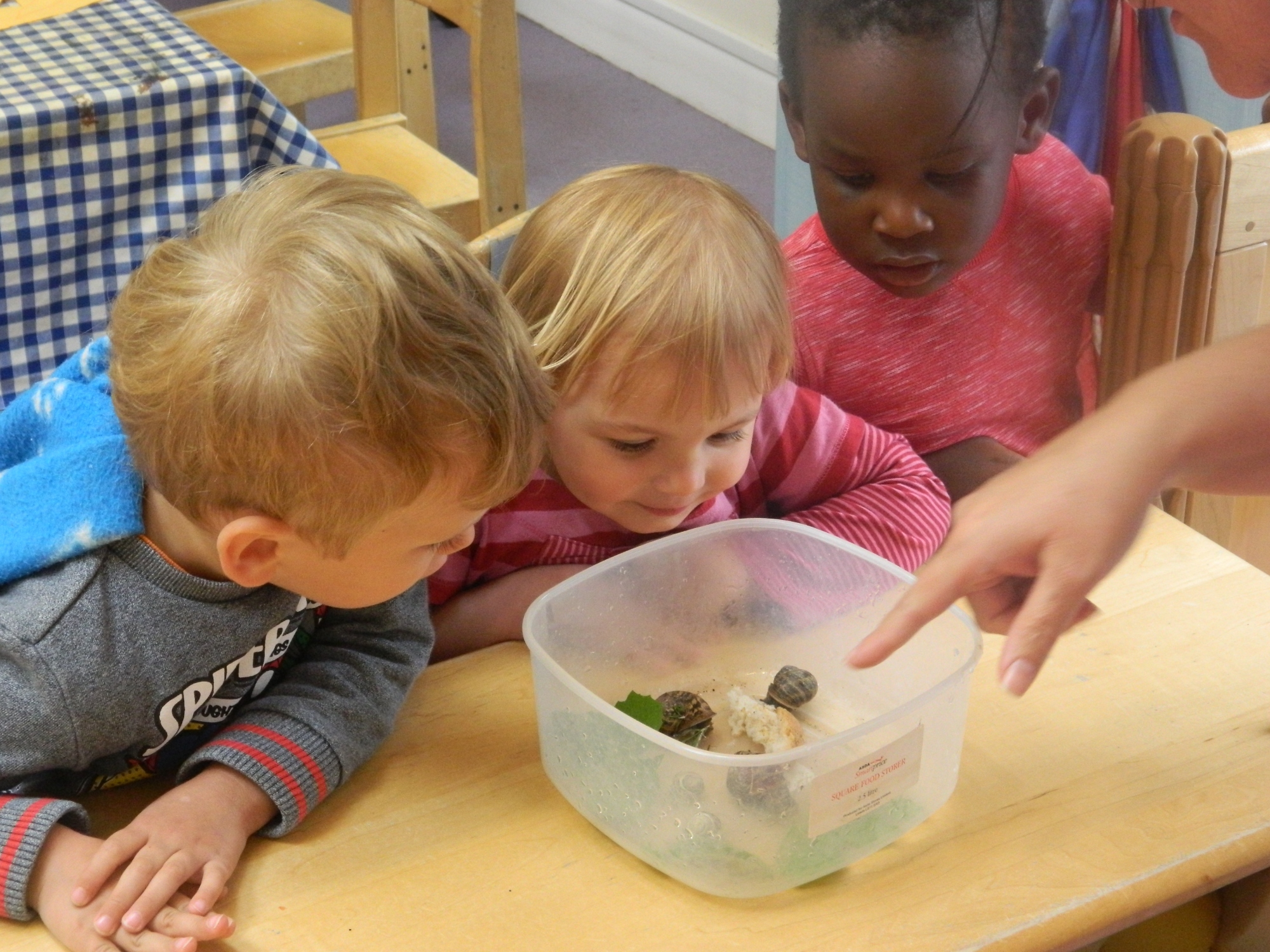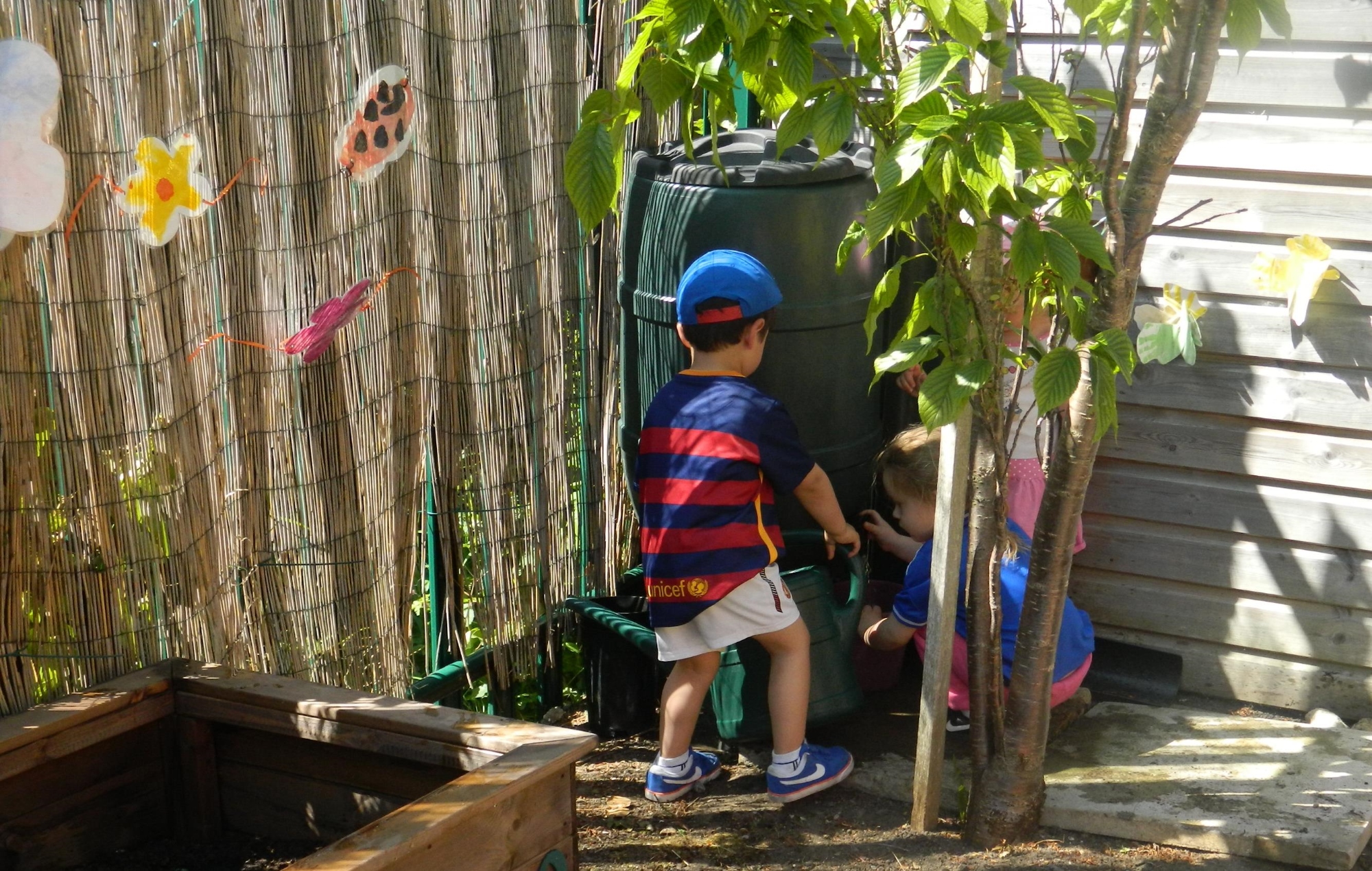 During the early weeks of each new term we always focus on 'Settling in'. This will involve learning names, routines, finding our way around and where things belong. We then progress onto topics linked to children's interests, seasons or events happening around the world. Then for the last couple of weeks we focus on transitions and getting our children who are leaving 'nursery ready'.
You can view our learning wall in the children's cloakroom area, this is updated regularly with examples of learning that your child has been involved in over the term.
Staff planning is located in the corridor between both rooms, here you can see the individual activities staff have planned for the week ahead and how these relate to your child's next steps.
You can help your child by discussing their nursery day and helping them to learn their key workers name. On arrival encourage them to find their own coat peg and to post their picture for self registration. Ensure they know what their coat, bag, water bottle and welly boots look like and that they are labelled clearly.