Our vision Statement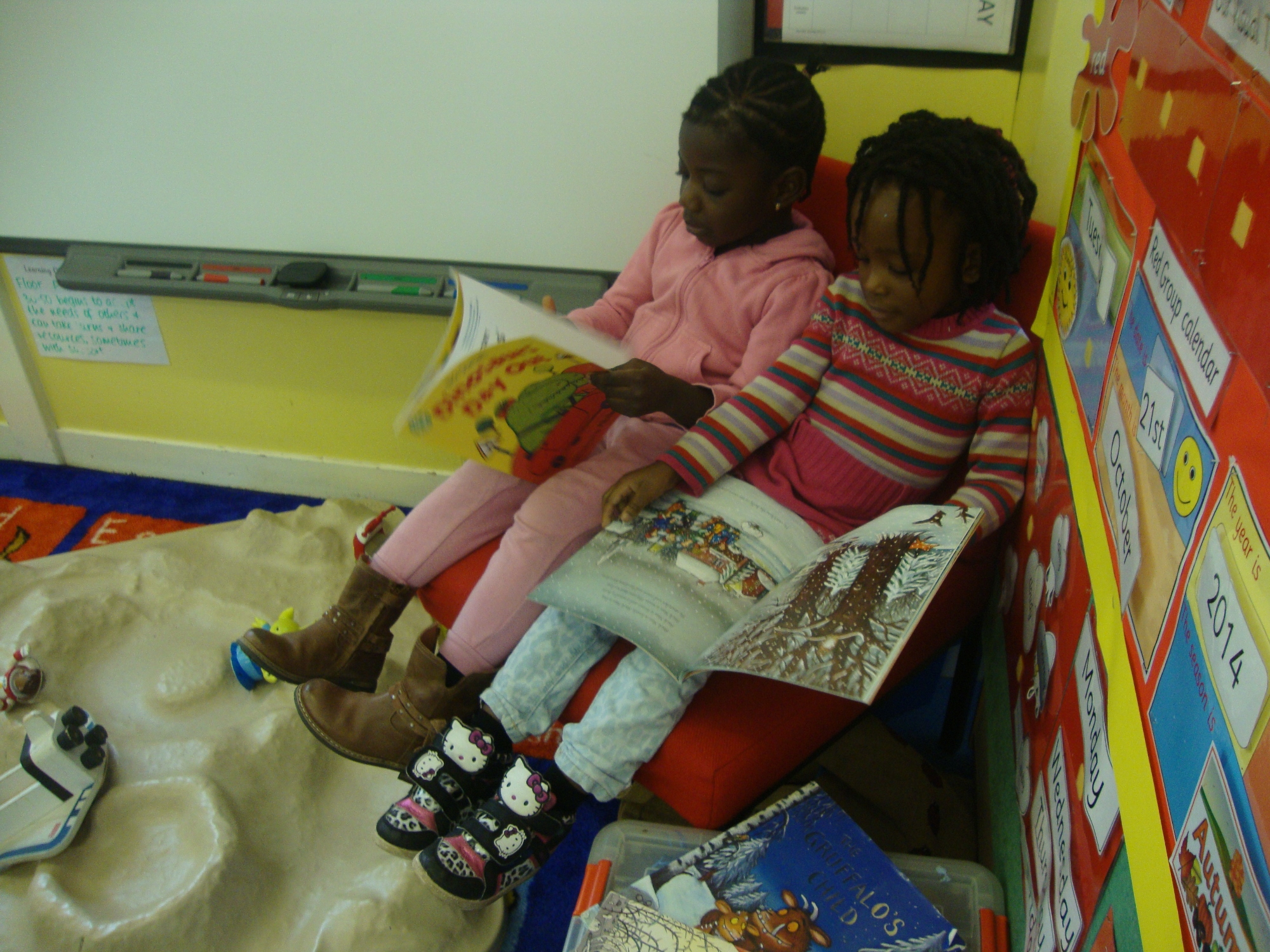 Blagdon Nursery School will provide an inclusive caring learning environment where everyone is valued and enabled to achieve and enjoy success.
Values
Respect for ourselves, others and the environment
Everyone has the right to learn and achieve
Tolerance and understanding
Aims
To establish and value positive relationships between families and the School
To provide high quality education and care to ensure that all children are healthy, safe, enjoy and achieve and make a positive contribution
To deliver the Early Years Foundation stage through providing a curriculum and quality teaching which develops the children's skills and understanding, stimulates their curiosity and creativity and develops them as independent learners
To treat everyone as individuals valuing their culture, race, language, gender and ability and effectively challenge discrimination
To make provision for children with special educational needs in accordance with the SEND code of practice
To continue to build strong links with the community of South Reading by working in collaboration with our stakeholders and other agencies to ensure that services provided match the needs of the families.
Vision for the next 3 years
We hope to sustain quality, best value and good outcomes for children, through effective leadership, management and teaching in all areas.