Current Planning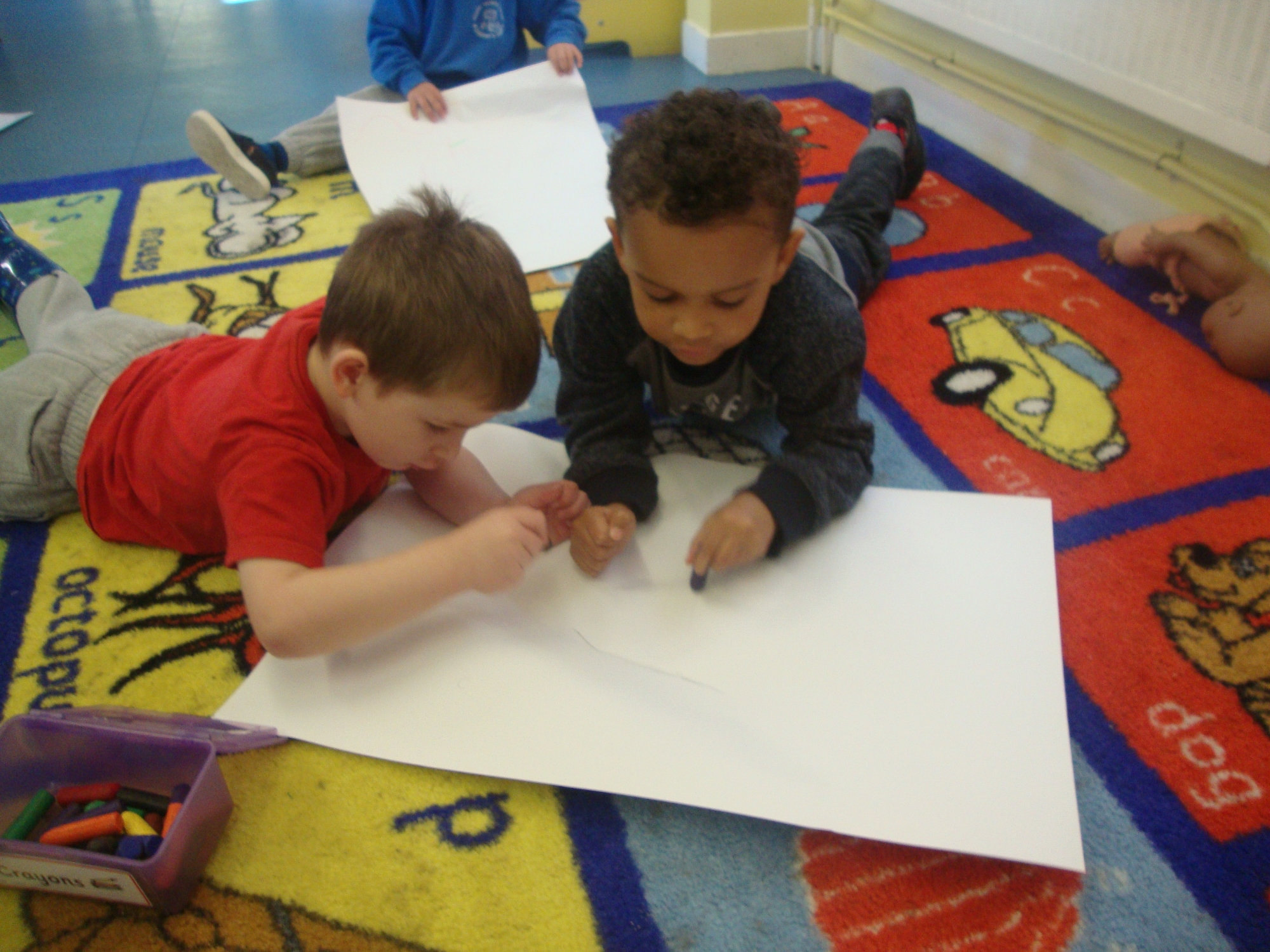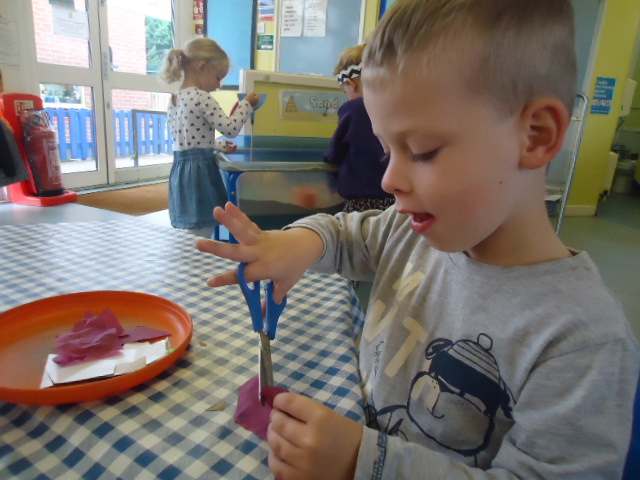 Our planning for 2018-19 is listed below.
We have been working hard to settle in all the new children across the Nursery; our planning has included activities that help them to become familiar with their new surroundings, new routines and the new children and adults that are around them. We work hard to support them in building relationships with other children and learning vital social skills.
Our topic this term is Spring; the children will have the opportunity to go on spring walks around nursery to notice the new life growing. We will also be having Living Eggs this term, so the children can watch the eggs hatch and the chicks grow.
There are also lots of Spring festivals happening this term that we will be exploring and celebrating, such as St. David's Day, St Patrick's Day, Pancake Day and Mother's Day.
If you have any resources or information that you would like to share with us please feel free to bring them in.