Current Planning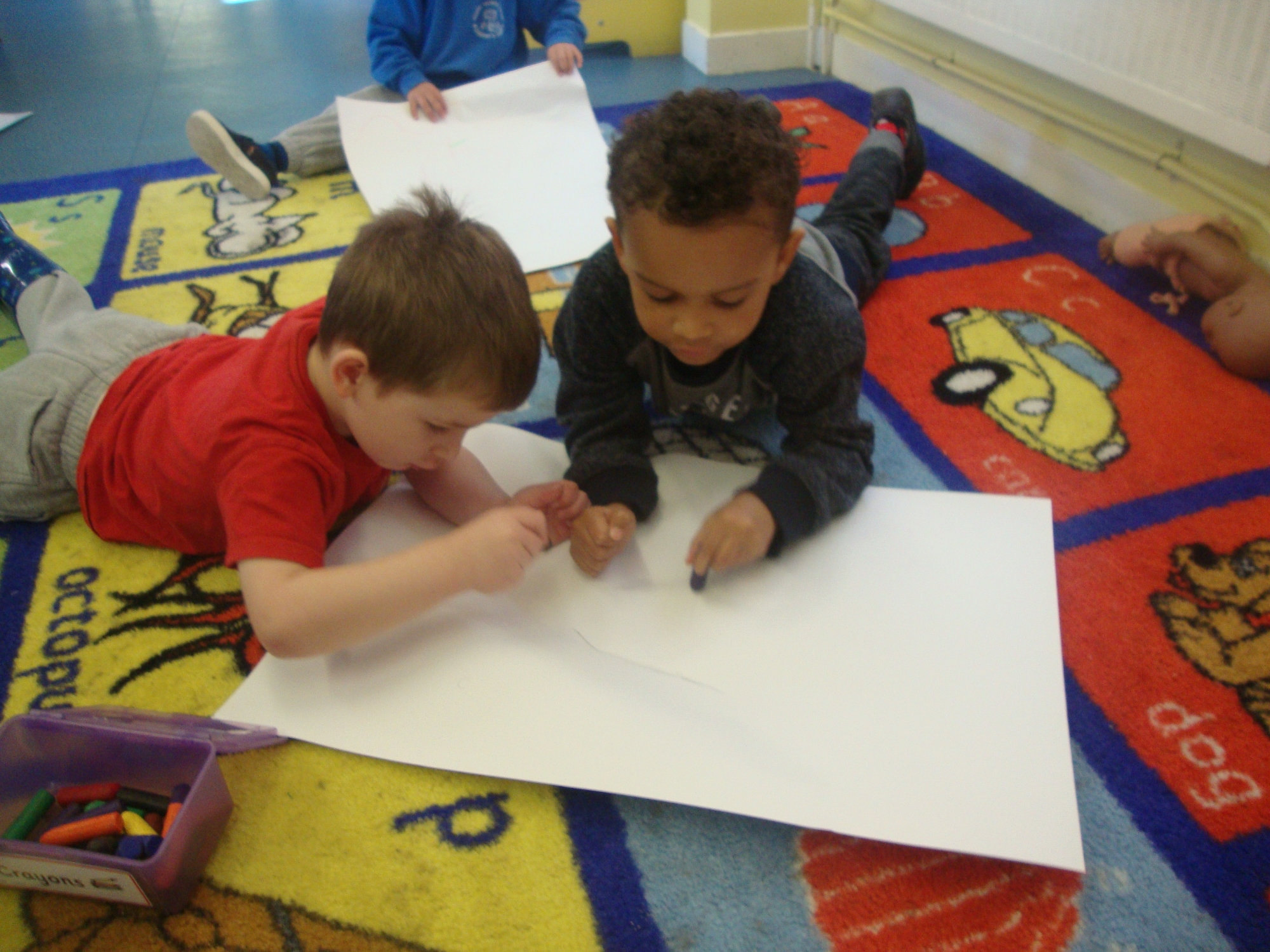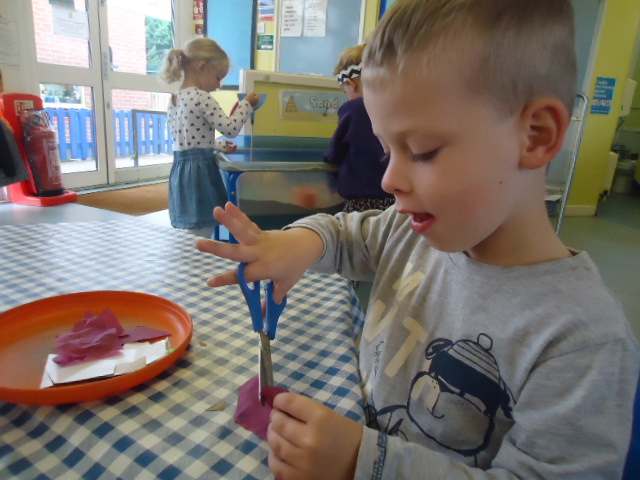 Our planning for 2018-19 is listed below.
We have been working hard to settle in all the new children across the Nursery; our planning has included activities that help them to become familiar with their new surroundings, new routines and the new children and adults that are around them. We work hard to support them in building relationships with other children and learning vital social skills.
Our topic this term is Transport; the children will have the opportunity to explore different types of transport and various ways of travelling.
We will also be exploring Chinese New Year on 5th February. This year it is the year of the Pig. The children will be able to taste some food, find out about the celebrations and make their own decorations.
If you have any resources or information that you would like to share with us please feel free to bring them in.