Current Planning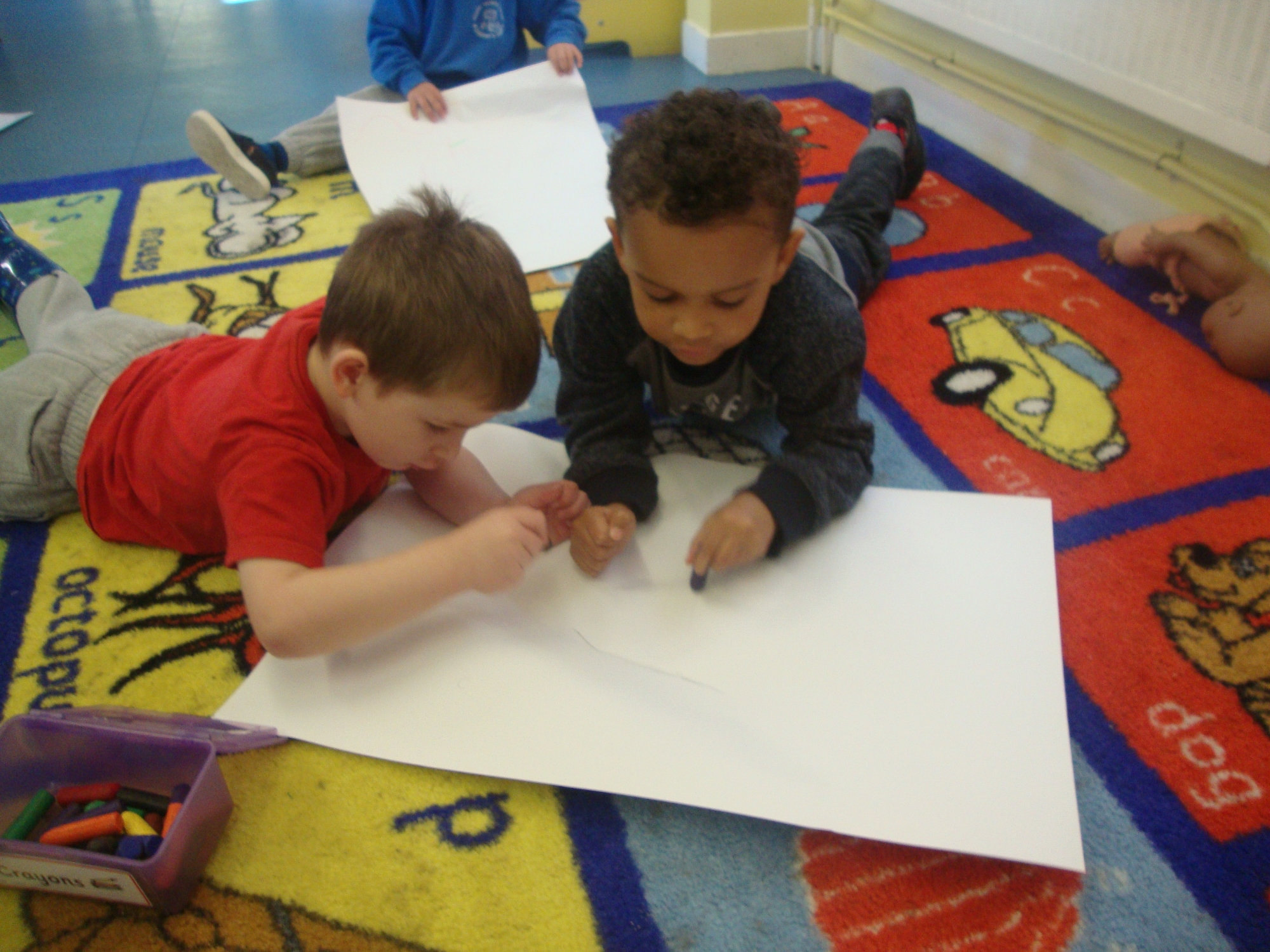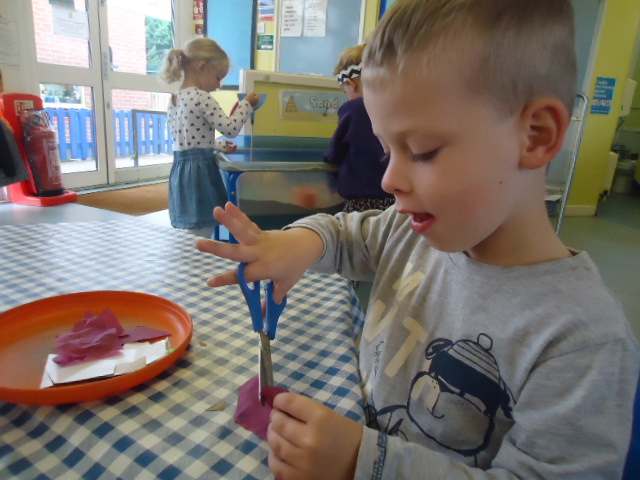 This school year has been a very different one to anything we have experienced before; it has been a challenge and the staff have worked really hard to ensure that the children have been able to continue to learn and develop when they have been at nursery and also when they have needed to stay at home.
As a Nursery School we follow the Early Years Foundation Stage (EYFS) and we plan in topics that we usually link to to stories, events or festivals. As we have been on a partial closure since January 2021 we have been focussing on home learning; you can click the Home Learning link to see more.
You can click the link above to view our Continous Provision Planning; this is the planning for the learning areas that are available to all children to access across the nursery.
Please see our planning for the year 2021-21 below: