About Us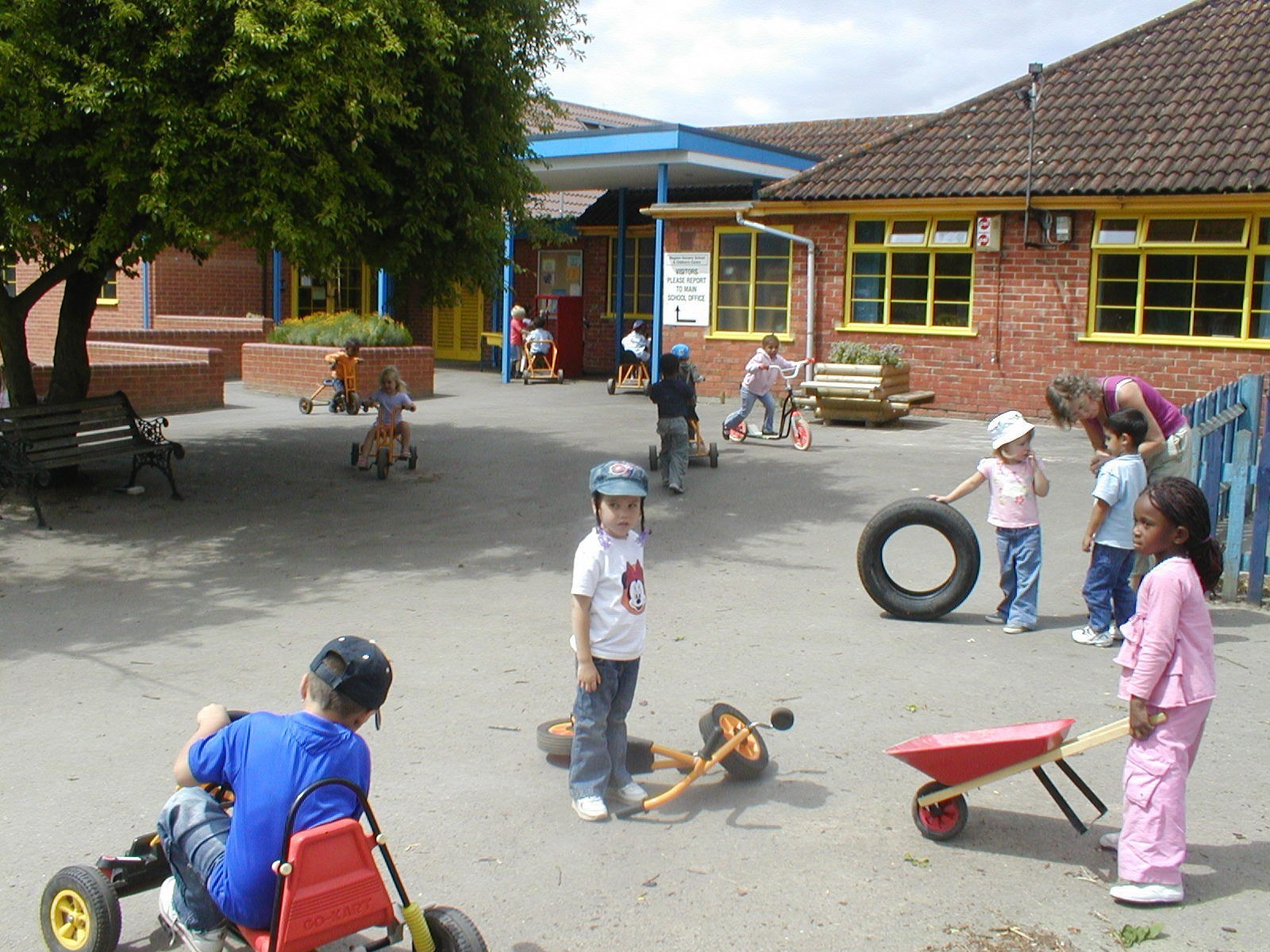 Blagdon was the first Nursery School in Reading opened in 1937. We are now a large early years centre for children between the ages of 2 and 4. We are situated in Whitley in South Reading near Junction 11 of the M4.
The Nursery School can accommodate 200 children at any one time between the ages of 2 and 4 years and we offer up to 30 hours of free nursery education and the opportunity for breakfast club at 8am - 9.00am for morning children. Blagdon Nursery Schools' Willows 2 Year Provision can accommodate up to 40 children. Willows is a purpose built nursery, which takes funded 2 year and 3 year old children.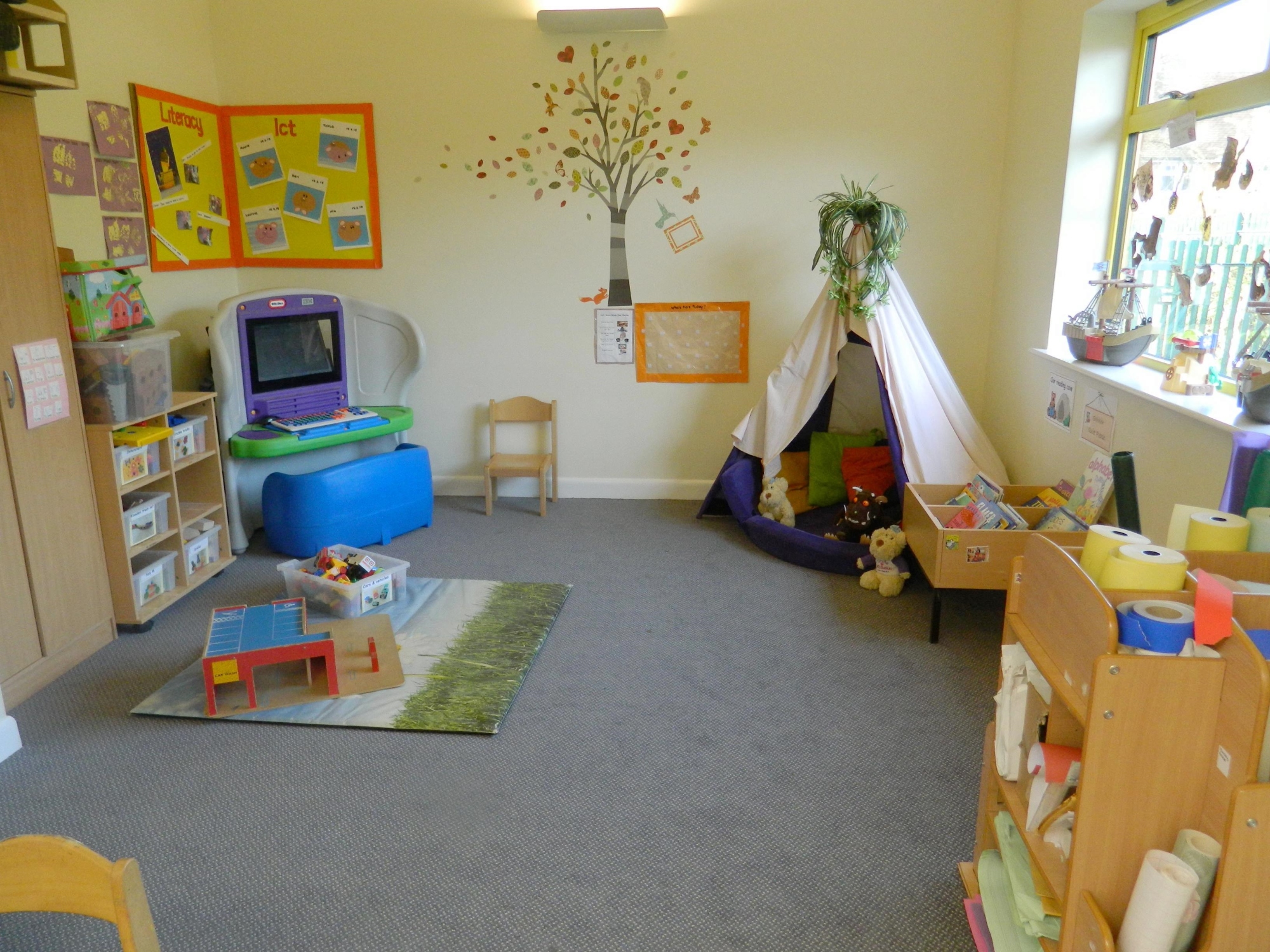 We pride ourselves on ensuring all children get the best possible experiences by employing qualified skilled staff, a rich learning environment and having a strong inclusive ethos.
We hope you enjoy looking at our website and learning more about us.
Joanne Budge
Executive Head Teacher
REYS federation
Reading Early Years Schools federation (REYS) comprises of Blagdon Nursery School, New Bridge Nursery School and Caversham Nursery School.