About Our Nursery School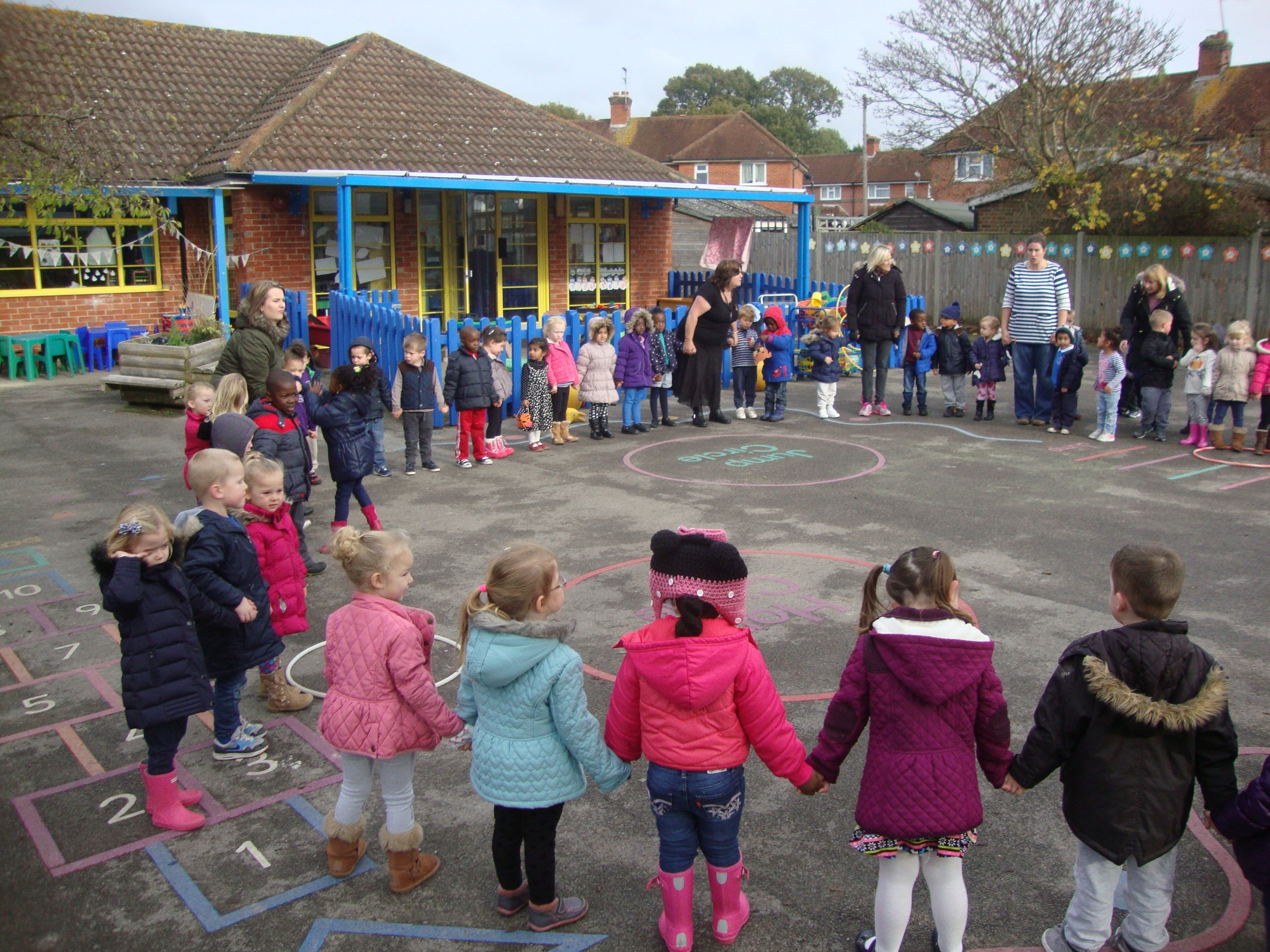 Blagdon Nursery School is a large, Local Authority Nursery School for children aged 2 to 5 years old, with 200 part-time places. We were last judged Outstanding by OFSTED in November 2018.
We offer a broad and balanced provision following the Foundation stage curriculum within 4 classes and also in our extensive grounds.
All staff are qualified as teachers or early years practitioners. Each child has their own Key Worker who works in partnership with the parents to ensure the best outcomes for the children.
We have a well-developed Special Needs policy and practice, ensuring early identification, support, planning and evaluation. Families are closely involved and work with the school or outside professionals, where needed.
We are constantly developing the school to maximise its potential as a learning environment.
Children are registered on the waiting list at the age of two years and are admitted as soon after their third birthday as we have space for them.
We also offer extended facilities. We have a breakfast and after school club and offer afternoon childcare for children attending the Nursery in the mornings. These extra facilities are provided at a small charge to parents.